Health, Safety & Wellbeing
TMS utilises an integrated approach to ensure that the organisations we work with achieve their ultimate goal of providing a safe and positive work environment for their most important asset – their people.
Our team of in-house psychologists and dedicated health and safety consultants have expertise in both the technical and cultural aspects of health, safety and wellbeing at work.
Our programs are designed to overlay your existing structures, not create new ones. We understand that one size doesn't fit all, so we will help you integrate our tailored programs into your workplace. TMS utilises a flexible approach to delivery with a combination of "in-house" and consultant-delivered options available.
Here's how we can help: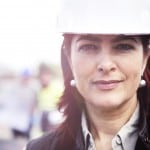 Safety Leadership and Culture
TMS Consulting combines expertise in leadership development with an understanding of safety culture and performance to develop and deliver best practice safety leadership development programs.
Read more >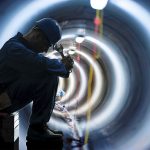 Fatigue Management
TMS Consulting's fatigue management and mitigation services introduce a comprehensive leadership-based approach to embedding the right culture to get change.