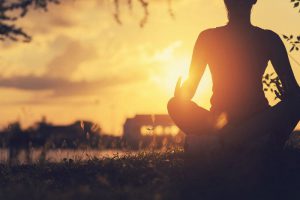 TMS is founded on the belief that All Organisations are Human. As a part of this belief, we recognise the importance of employee well-being. Today is International Yoga Day, so we thought we'd take a look at the positive effects yoga has on health and well-being, and how it can benefit you and your employees.
FIRSTLY, WHAT IS YOGA?
Yoga is an ancient practice which Hon'ble Indian Prime Minister, Mr Narendra Modi describes as "an invaluable practice which embodies unity of mind and body; thought and action; restraint and fulfilment; harmony between man and nature; a holistic approach to health and well-being".
WHY SHOULD YOU TRY IT?
Yoga is much more than exercise, it also has been proven to increase energy and vitality, as well as reducing stress levels.
According to osteopathic physicians, other benefits include:
Reducing chronic pain, such as lower back pain, arthritis, headaches and carpal tunnel syndrome
Lowering blood pressure and reducing insomnia
Increasing flexibility
Increasing muscle strength and tone
Improving respiration, energy and vitality
Maintaining a balanced metabolism
Weight reduction
Cardio and circulatory health
Improving athletic performance
Protection from injury
Yoga's incorporation of meditation and breathing can also help improve a person's mental well-being. "Regular yoga practice creates mental clarity and calmness, increases body awareness, relieves chronic stress patterns, … and sharpens concentration," says Dr. Nevins. Body and self-awareness are particularly beneficial, she adds, "because they can help with early detection of physical problems and allow for early preventive action."
HOW TO GET STARTED: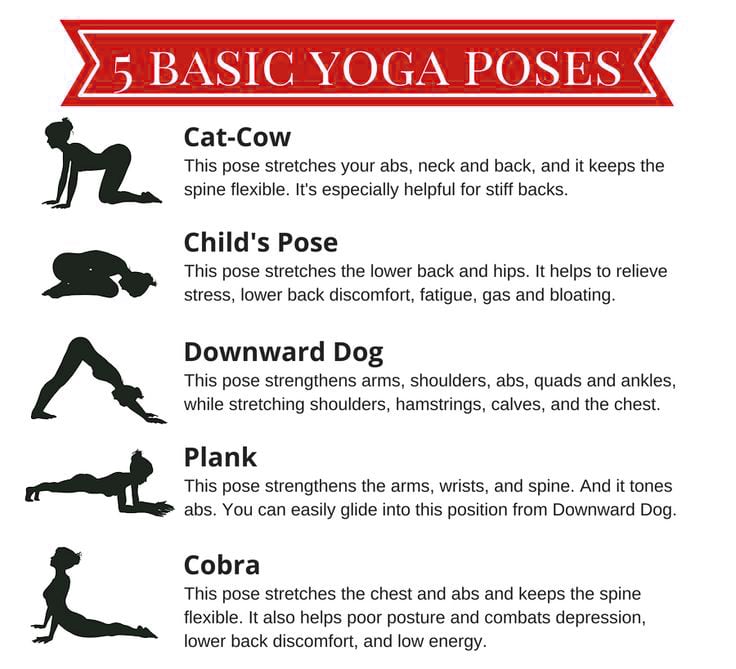 To learn more about how Employee Wellbeing can increase organisational effectiveness contact TMS Consulting through solutions@tmsconsulting.com.au , or (07) 3003 1473