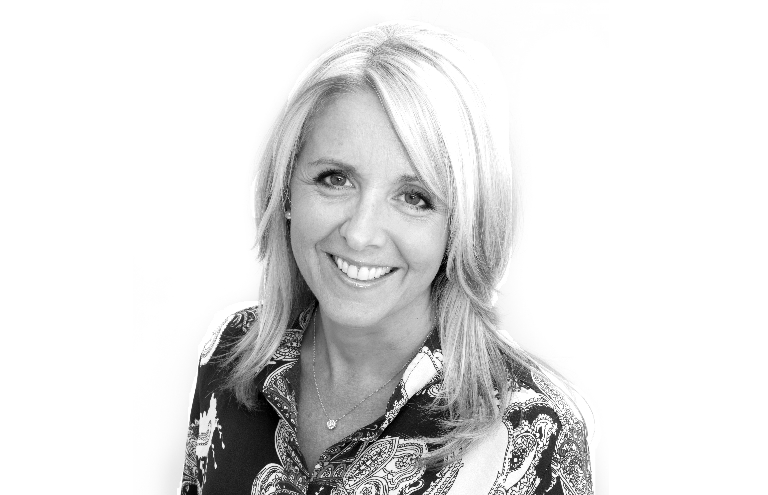 Sarah Austin
Principal Consultant
Sarah has been a qualified coach and learning and organisational development advisor to leaders and organisations for over fifteen years, bringing significant expertise to TMS clients. Her knowledge makes her a learning and development professional as well as and a trusted advisor on leadership, performance, change, talent, culture, and OD.
Sarah provides TMS clients with significant value as, since 2006, she has been a leader of Organisational Development functions for three institutions as well as a member of senior leadership teams. She is passionate about the impact of learning and development and how it can support business outcomes, improve culture, performance, engagement and retention.
Sarah has built the capabilities of over 1,500 leaders through individual, group and organisational learning, change and culture projects. She has coached in excess of 200 leaders, and her experience is underpinned by qualifications in business, coaching, learning, and organisation dynamics. Sarah has worked with closely with higher education, not-for-profit and commercial sectors.
Sarah is an avid and passionate learner in the areas of neuroscience, neuropsychology, leadership, communication and change. These interests drive Sarah as she uses these insights to support TMS clients to improve culture, leadership and performance.
Sarah's astounding experience and impeccable interpersonal skills provide TMS clients with professional and friendly service with tangible results.